Ajmer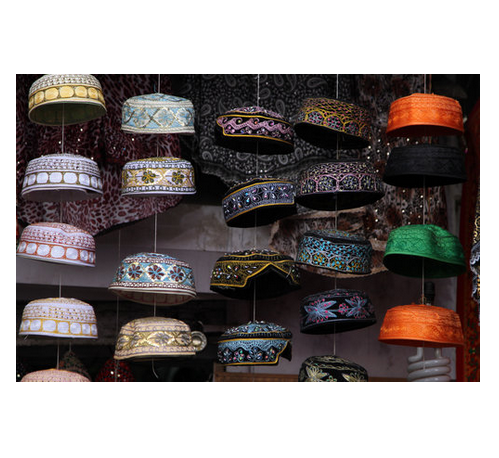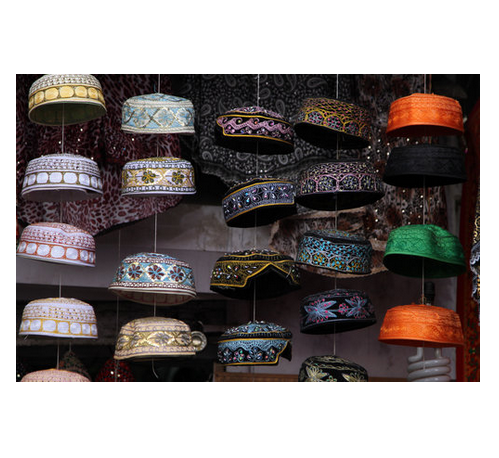 Ajmer
Caps on sale at Dargah Bazar, the main road leading to the shrine of Sufi saint Khwaja Muinuddin Chishti, in Ajmer, Rajasthan, India.
Note: this is a digital file, suitable for downloading, printing and framing. If you would like to buy a print version, please got to my Society6.com site.
© Dominic Dudley. Sold for personal use only.