Western Wall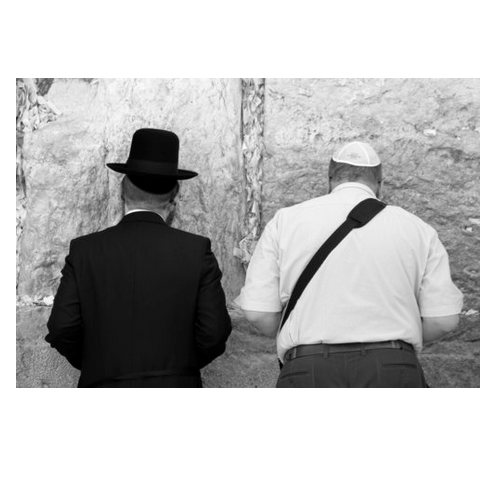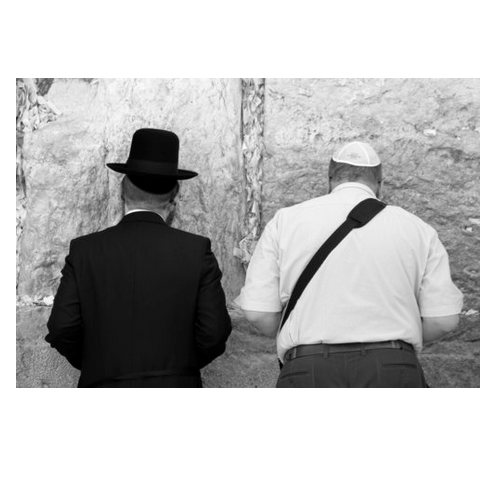 Western Wall
Jewish worshippers pray at the Western Wall (sometimes known as the Wailing Wall) in the Old City of Jerusalem.
Note: this is a digital file, suitable for downloading, printing and framing. If you would like to buy a print version, please go to my Society6.com site.
© Dominic Dudley. Sold for personal use only.